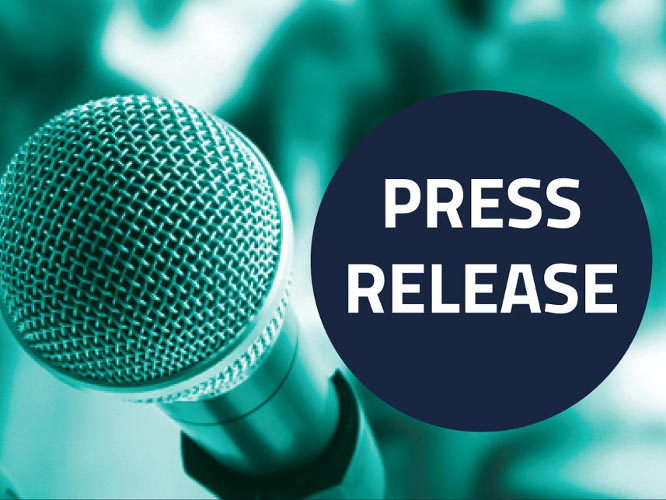 09 Apr

Russian Military Police Inspects Chemical Attack Site

The Violations Documentation Center (VDC) received witness accounts stating that the Russian military police entered Douma city today and inspected the suspected chemical attack site. Witnesses were not allowed near the site during the inspection, and it is unclear if the Russian police took any substance or if they have tampered with any of the evidence. Simultaneously, Jaish Al-Islam was burning its headquarters which made it easier for the Russian police to approach the site. Jaish Al-Islam also made it difficult to hold independent investigation and documentation of the site yesterday and tried to bar witnesses from documenting and photographing any evidence.

The VDC calls on the UN to carry out an independent international investigation of suspected chemical attacks and to take all necessary steps to protect civilians in Syria.